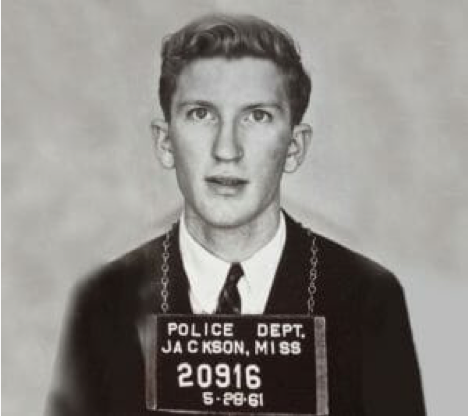 GAPP Friends at
Mt. Washington Presbyterian Church welcome
Dr. David Fankhauser
"I Was a Teenage Freedom Rider"
January 19, 2020
12:30 PM
6474 Beechmont Avenue
Please join us for a special presentation by Dr. David Fankhauser. He'll share his experiences as a Freedom Rider. As a college student in 1961, Dr. Fankhauser, a retired professor of Biology at UC Clermont, joined the Freedom Riders seeking to end illegal segregation in interstate transportation in the South. His journey included 42 days in jail and working with Dr. Martin Luther King.
A light lunch will be served.
Registration is required at https://www.mwpc-church.org/adult/ or call 513-231-2650