Monday, May 20, 7:30 PM
GAPP and ACRU welcome
Dr. David Fankhauser
"Tales of a Young Freedom Rider"
Anderson Hills United Methodist Church
7515 Forest Road, Anderson Township 45244
RSVP Requested at https:/freedomtales.eventbrite.com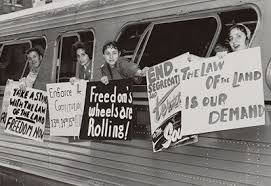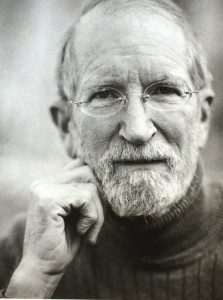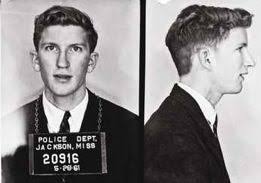 As a college student in 1961, Dr. Fankhauser, retired professor of Biology at UC Clermont, joined the Freedom Riders seeking to end illegal segregation in interstate transportation in the South. Their courage in the face of hatred and violence is a lesson for today as well.
Dr. Fankhauser is an educator, biologist, chemist, and traveler. When he was 19 years old, he felt called to participate in the struggles African Americans had been facing since the end of the Civil War to live in freedom when so much was barred against them. Riding the bus across state lines was one of those challenges. Although federal law prohibited segregation on interstate buses, the law was forcefully ignored. These brave freedom riders were pushing with their bodies against this injustice. He begins his story like this:
"I (David Fankhauser) was a 19 year old Chemistry student at Central State College (CSC) in Wilberforce, Ohio when the call from Diane Nash for volunteers to replace hospitalized and injured Freedom Riders ("fresh troops") arrived. To look my best as a member of the movement, I shaved my beard, had my mother cut my hair, and put on my best clothes. On Wednesday 24 May 1961, I, along with Dave Myers, another (white) CSC student, flew into Montgomery Alabama to join the Freedom Rides."
Understanding the Civil Rights Movement of the '50s and '60s is essential to understanding the present, and to continuing the work for equality and justice. Dr. Fankhauser's story opens eyes and hearts!